The deadline for abstracts has passed. We are in the review phase!
Authors will receive notification of acceptance in early June. Registration will also open in early June. 

Webinar recording: Learn more about the SWC 2023
In this special SWC 2023 webinar, the SWC 2023 Congress Chair, SWC 2023 Theme Chairs and team members from ISES HQ introduce you to the upcoming congress, present insights into the latest research and developments in their fields and of course, answer your questions on how to participate in the congress!
Webinar Speakers:
- Dr. Dave Renné, ISES Immediate Past President & SWC 2023 Congress Chair
- Dr. Gurleen Kaur, Total Energies & SWC 2023 Theme Chair
- Prof. Pradip Dutta, Indian Institute of Science & SWC 2023 Theme Chair
- Dr. Manajit Sengupta, NREL & SWC 2023 Theme Chair
- Melina Hanhart, ISES Communications, Conferences and Outreach Officer
Abstract submission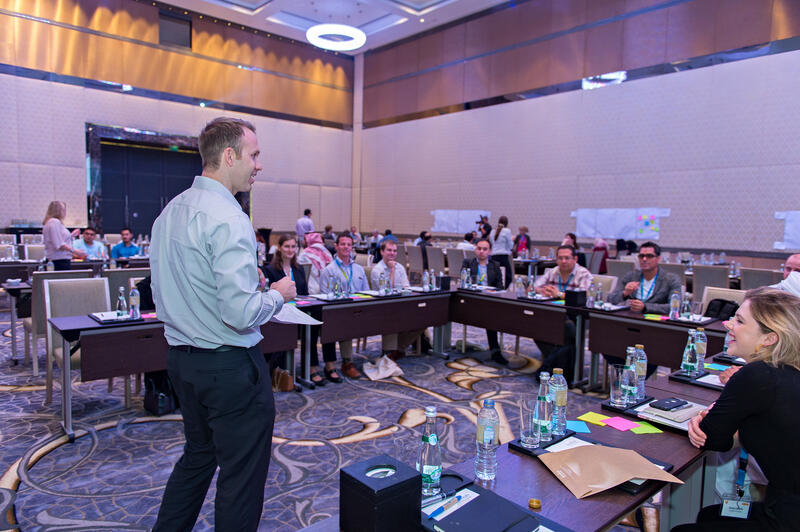 Would you like to present your work and research findings at the congress as an oral or poster presentation? We invite you to submit your abstract for the scientific committee to review. Please note the final decision on your abstract acceptance and presentation format (oral or poster) will be made by the scientific committee. Learn more about the process in the Author's area.
Deadline has passed for abstract submission. For questions, please email swc@ises.org
Accepted papers presented at the ISES Solar World Congress 2023 will be published with an individual DOI in the conference proceedings on a publicly accessible and searchable online database: http://proceedings.ises.org/. A selected number of the highest quality papers from each topic of the SWC 2023 will be invited to be submitted, peer reviewed and published by the renowned ISES scientific journal, Solar Energy Advances.
Side event proposals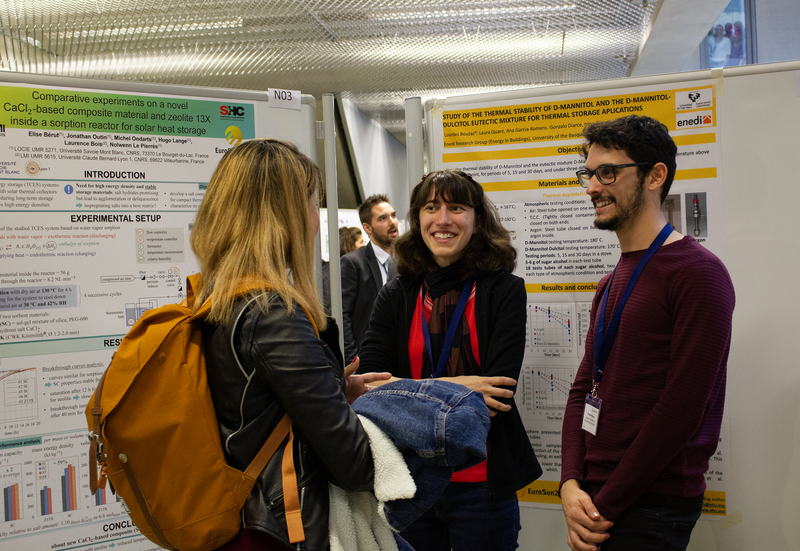 We welcome proposals of side events where you and your organization can engage with the congress participants. Side events are an excellent way to bring the meaningful work your organization conducts to a dynamic international audience. Side events are 90-minute moderated sessions that provide diverse points of views and stimulate audience discussion. Please find our guidelines for side events here.
Call for participation flyer