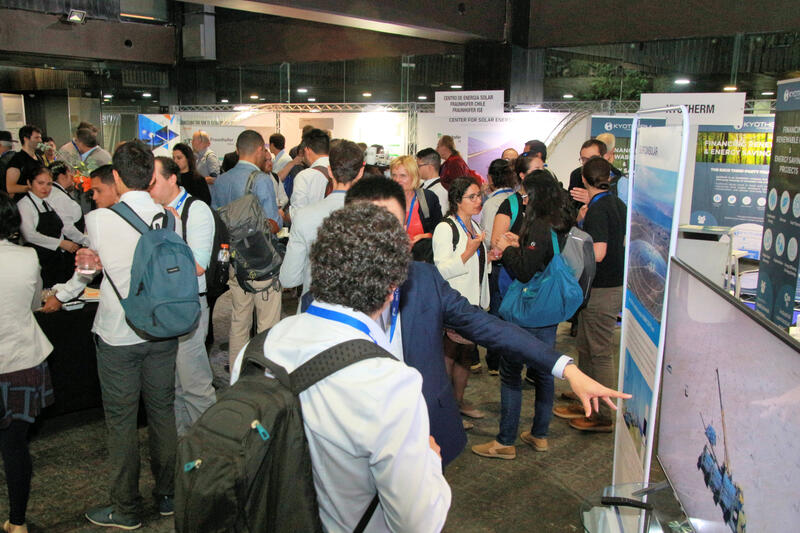 The ISES Solar World Congress, held biennially since the 1970's, embodies the spirit of international networking and exchange of ideas advanced by the Society. It's objective is to maintain communication between the research community, industrial and political players. At the ISES Solar World Congresses, leading scientists, engineers, architects, and representatives from industry and business gather and discuss the latest research results, technological developments and opportunities in solar energy.
SWC 2023 will bring together a global audience from the renewable energy community. Distinguished invited speakers will include scientists and researchers, industry representatives, government and NGO leaders, entrepreneurs, practitioners, and students from around the world. SWC was in India in 1978 for the largest conference up to now and we are thrilled to come back to India this year.
Learn more about SWC history and past events here.