ISES Gala dinner and awards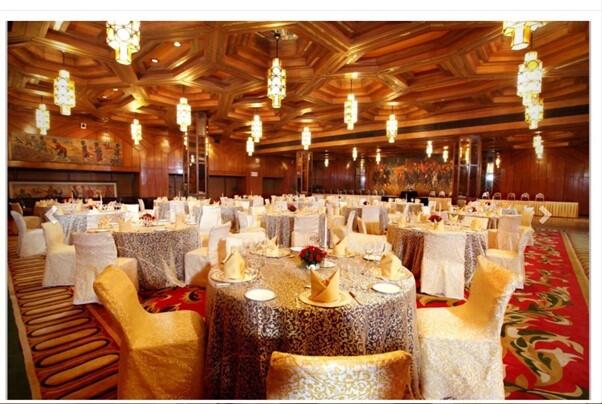 The conference dinner offers an opportunity to exchange ideas with other participants from all over the world in a relaxed and fun setting.
The dinner is scheduled for Wednesday 31 October and will start at 18:45. You can expect delicious food of various kinds and local cultural entertainment.
The gala dinner will take place at the SWC 2023 venue, the Ashok Hotel.
The ticket price is 70 USD per person and can be purchased in the registration portal and also at the registration desk during the congress.
RTC Award at SWC 2023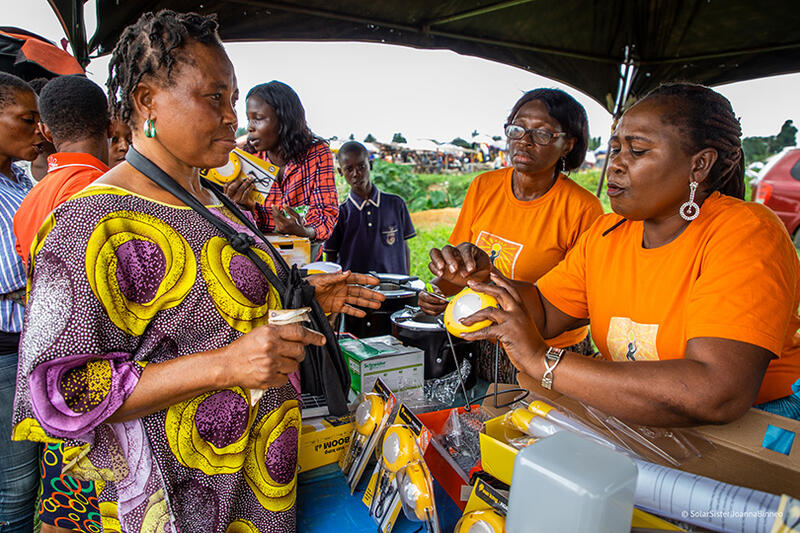 During the SWC 2023 gala dinner, ISES and Elsevier are honoured to present the Renewable Transformation Challenge award 2023.
Every two years, ISES and Elsevier issue this challenge to recognize and honor outstanding work towards a world powered by renewable energy and with accessible energy for all.
The 2023 winning project - Solar Sister - will be awarded during the SWC 2023 gala dinner and will present their important work to the congress attendees.
Learn more about the challenge and the 2023 winning team here.