Tour to visit rural AgriPV systems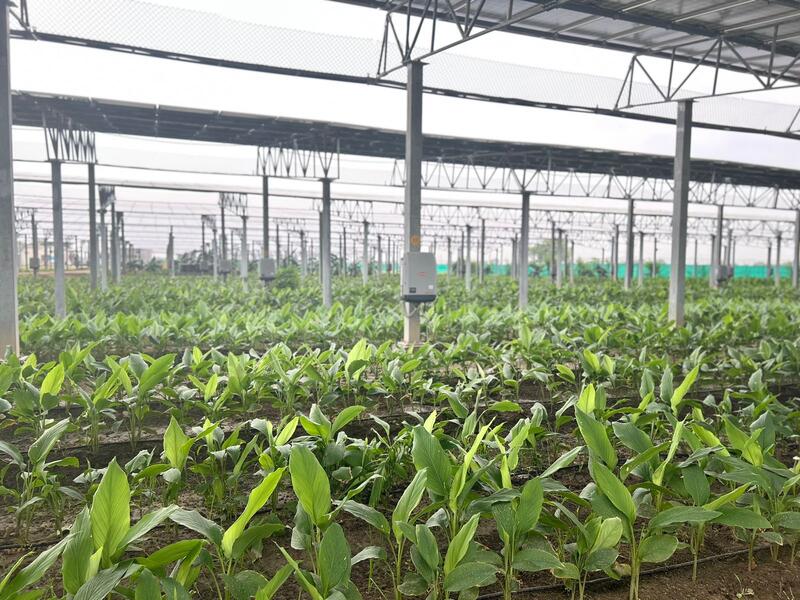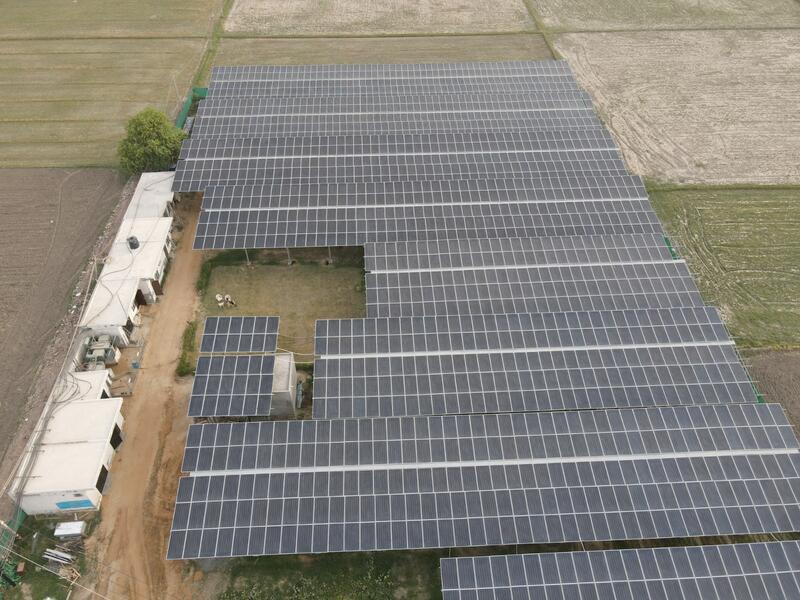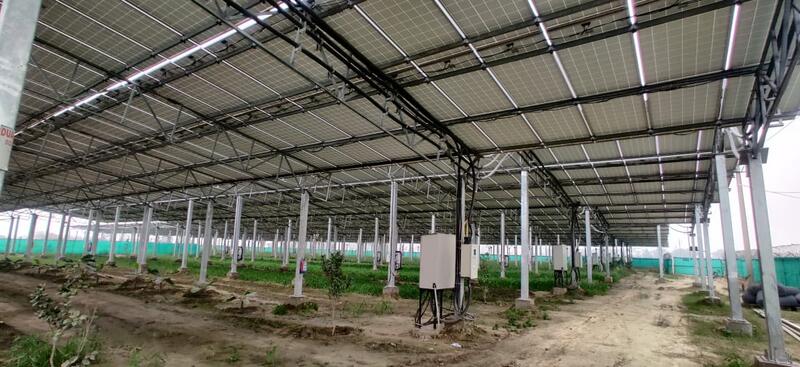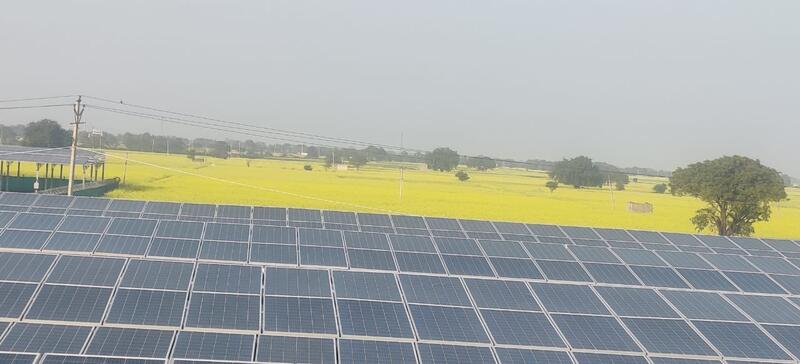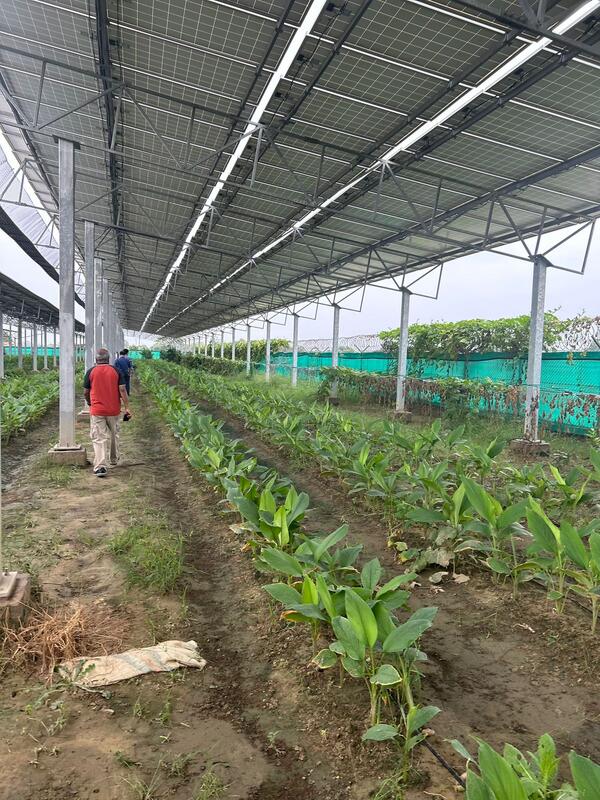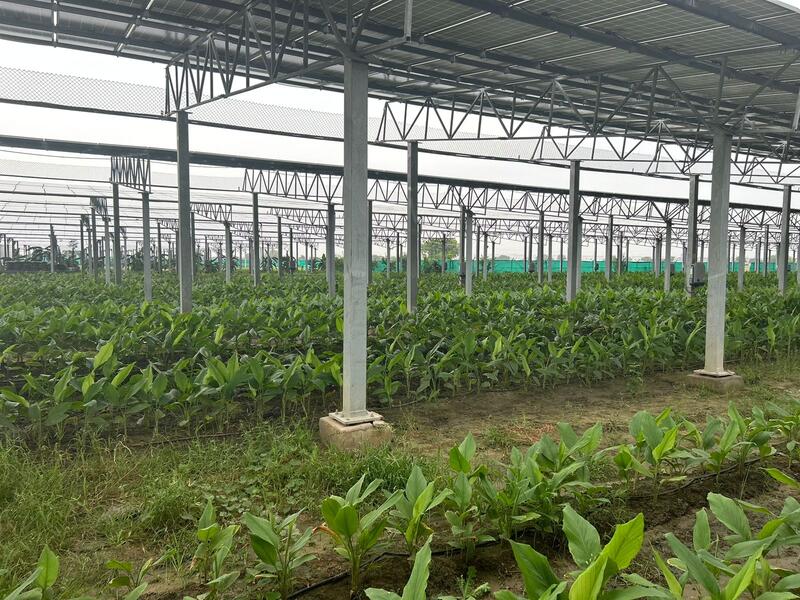 SWC 2023 participants may purchase a technical tour to visit two AgriPV systems. The tour will include a small lunch.
The AgriPV sites contain the following parameters:
Capacity: 2.5 MWp
Year of installation: 2020
Area used: Little over 10,000 m² whereby 22% area are designated as open space
PV technology: Mono PERC Bi-facial
Average annual generation: 5 million kW
Turmeric, banana, tomatoes and animal feed are grown in the sites. They furthermore assists in dairy farming with the growth of animal feed.
The sites are placed apart 1km in village Issapur off the New Dehli - Gurugram Highway road.
Please find the location of the first site here.
This tour is organized together with the Indo German Energy Forum (IGEF).
Participants may purchase the ticket (50 USD) for this tour within the registration portal.
The tour will take place on Saturday 4th November.
Watch the video of the second site here.