Moving the world towards 100% renewable energy
Thursday, 02. November 2023
2:30 to 4:00pm
The Plenary Session duration is 1:30 hours.
Moving the world towards 100% renewable energy
In line with the SWC 2023 theme "Moving the world towards 100% renewable energy", our panelists will provide overviews of the energy transformation we are experiencing, including the major drivers, challenges, and opportunities for a 100% renewable energy world.
Speakers
Ilina Stefanova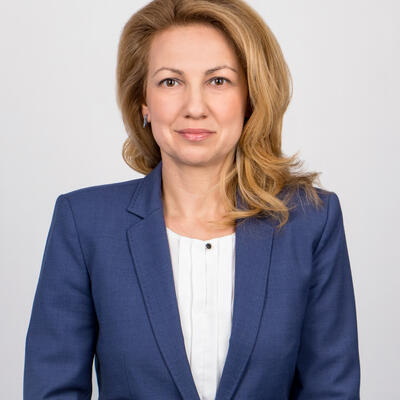 Ilina Stefanova leads IRENA Coalition for Action at the Knowledge, Policy, and Finance Centre (KPFC) of the Agency. In her role, she oversees a diverse multi-stakeholder network, fostering dialogue on industry trends, best practices, and strategies to expedite the global energy transition. Prior to IRENA, Ilina managed energy efficiency projects for the United Nations Industrial Development Organization (UNIDO) in Vienna, targeting newly industrialized countries in Africa and Asia. With a career that spanned over 15 years in the utility sector, Ilina had extensive experience in shaping renewable energy policies, introducing support schemes, and facilitating long-term national planning for the integration of renewables. In her previous roles, she focused on ensuring grid operators' neutrality, market integration of renewables, and advocated for Just transition in emerging European regions. She holds a Master's degree in Law and an Energy Management MBA from the Vienna University of Economics and Business. Additionally, she is certified as a Project Management Professional (PMP)® by the Project Management Institute (PMI), where she also serves as a mentor and volunteer.
Nancy Haegel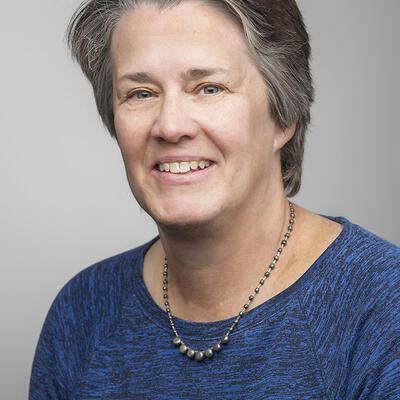 Nancy M. Haegel is a senior research advisor in the Materials, Chemical and Computational Sciences Directorate at NREL and Director of the National Center for Photovoltaics. Her research interests are in electronic materials and devices, with emphasis on transport characterization, high resistivity semiconductors and infrared imaging and detection. She has also led international efforts in promoting the role of PV in the future energy economy.
Haegel joined NREL in 2014, after 25 years in academia, with the last ten at the Naval Postgraduate School in Monterey California where she was a Distinguished Professor in the Physics Department. She received her BS degree in Metallurgical Engineering and Materials Science from the University of Notre Dame and a PhD in Materials Science from the University of California, Berkeley. She is the author or co-author of ~ 160 publications, a Fellow of APS, and has been a Fulbright Senior Scholar at Hebrew University in Jerusalem and a Humboldt Fellow at the Max Planck Institute for Extraterrestrial Physics in Garching, Germany.
Subrahmanyam Pulipaka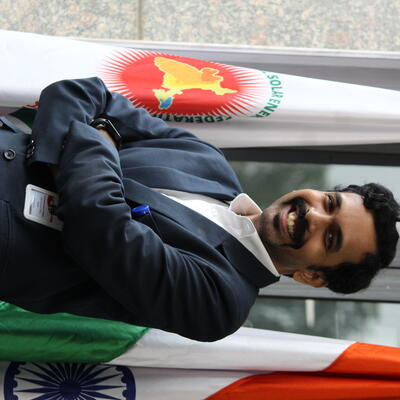 Subrahmanyam Pulipaka is the Chief Executive Officer of National Solar Energy Federation of India (NSEFI). NSEFI is India's largest umbrella body for the Solar energy ecosystem which works in a complementary manner to realize India's ambitious Solar goals and represent the Indian Solar industry.  He is also the Chair of Renewables in Agriculture Working Group at IRENA Coalition for Action and has also been appointed as UNDP Energy Governance External Advisory Group Member.  Recipient of BRICS young scientist Award 2018, Subrahmanyam also specializes in Solar module reliability and has published scientific articles across various internationally acclaimed journals. 
Laura E. Williamson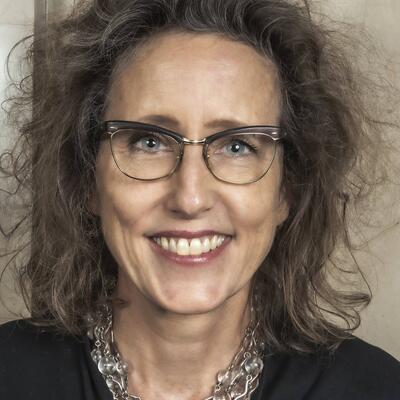 Laura E. Williamson is responsible for directing the membership and institutional partnerships work at REN21, the Renewable Energy Policy Network of the 21st Century.  Previously she led REN21's outreach and communication work, anchoring the organisation's work in the renewable energy sphere. From 2008 to 2013, Laura was the Project Director for HELIO International, an international think-tank developing renewable energy solutions. She began her career as Programme Manager Officer with the United Nations Environment Programme, leading on industry and sustainability issues. Over her career, Laura has co-authored numerous reports on the sustainability of energy systems and the contribution of renewables to increased climate resilience.   She holds degrees from the University of Chicago and Tufts University and has more than 20 years of work experience in the field of environmental sustainability and renewable energy.
Dr Mawufemo Modjinou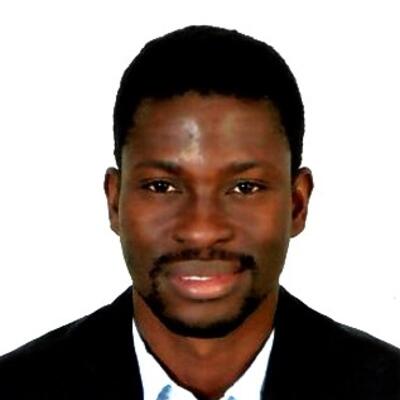 Dr Mawufemo Modjinou is a Project Coordinator at the West African Power Pool (WAPP), a specialised institution of the Economic Community of West African States (ECOWAS), where he helps coordinate transmission and generation infrastructure projects, including utility-scale solar power projects, within the ECOWAS mainland countries. He is thoroughly trained and holds a Doctorate Degree in Power Engineering as the highest qualification. Apart from being a procreative learner, he had 15 years of professional experience in the energy sector, having previously worked with institutions including ECREEE, where he coordinated renewable energy generation and energy efficiency projects in all West Africa countries. He has also worked to support the development and enforcement of standards and regulatory frameworks, quality assurance infrastructure frameworks such as inspections, testing, market surveys, licensing, accreditation and certification schemes in West Africa. He has worked on these projects with the World Bank, EU, IRENA, UNDP, UNIDO, GIZ, BOAD, UNFCCC, REEEP, GEDAP, USAID, USTDA, AfDB and its NEPAD-IPPF. Through his work, he has gained valuable experience and knowledge of public and private sector operations in West African countries.