Solving Solar Resource Challenges to Enable Accelerated Deployment and Integration of Photovoltaics
Friday, 03. November 2023
11:30am to 12:00pm
The Keynote duration is 0:30 hours.
Solving Solar Resource Challenges to Enable Accelerated Deployment and Integration of Photovoltaics
Energy Meteorology as a specific area of Meteorology has been around for at least the last three decades. With the acceleration of solar energy deployment over the last decade energy meteorology researchers have been working to solve various new issues arising from (a) deployments in various climates (b) development of new solar technology, and (c) the need for grid integration in high renewable scenarios. This presentation will provide an overview of the state of the art in solar measurement, modeling and forecasting. The presentation will also provide an overview of new challenges that are being addressed by the large group of international experts participating in the IEA PVPS Task 16 on "Solar Resource for High Penetration and Large-scale Applications".
Speakers
Dr. Manajit Sengupta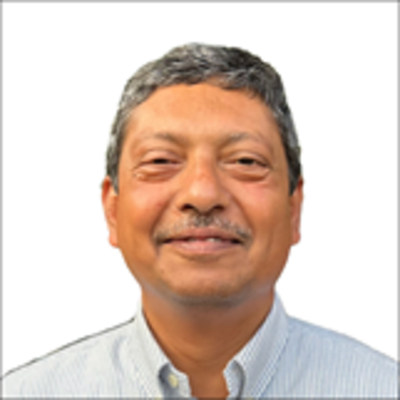 Dr. Manajit Sengupta is currently Chief Scientist in Predictive Analytics and Sensing at NREL and leads research in the areas of solar measurement, modeling and resource assessment, solar forecasting and PV Variability.  He has over 25 years of experience in atmospheric modeling, assimilation and observational analysis. He is an expert in remote sensing, forecasting and analysis of clouds and solar radiation. Dr. Sengupta was a member of the GOES-R science team responsible for creating products for the next- generation of NOAA's operational weather satellite.  He has also led research, as part of DOE's Climate Change Program, to study the impact of clouds on surface radiation. Dr. Sengupta has over 200 publications in top-tier international journals and conferences. He received his Ph.D. degree in Meteorology from The Pennsylvania State University and his MBA from the University of Colorado, Denver.